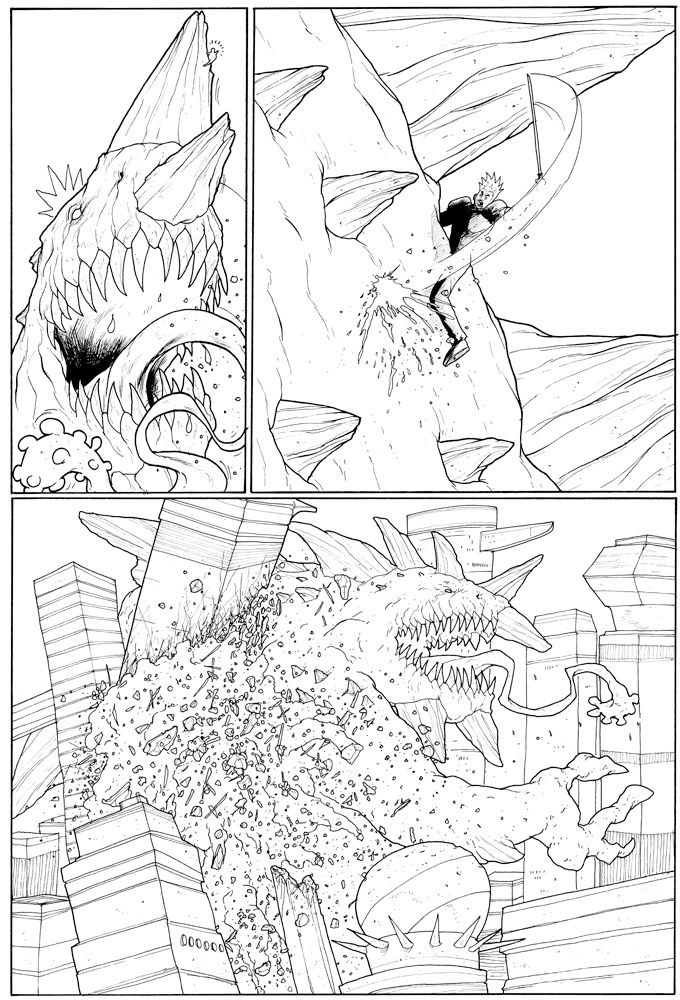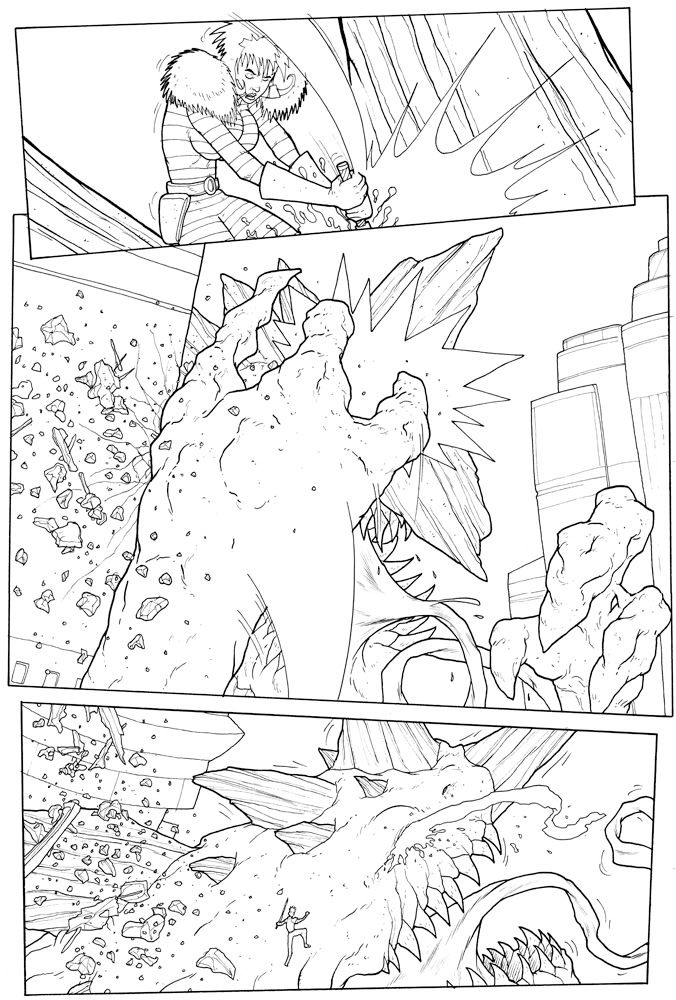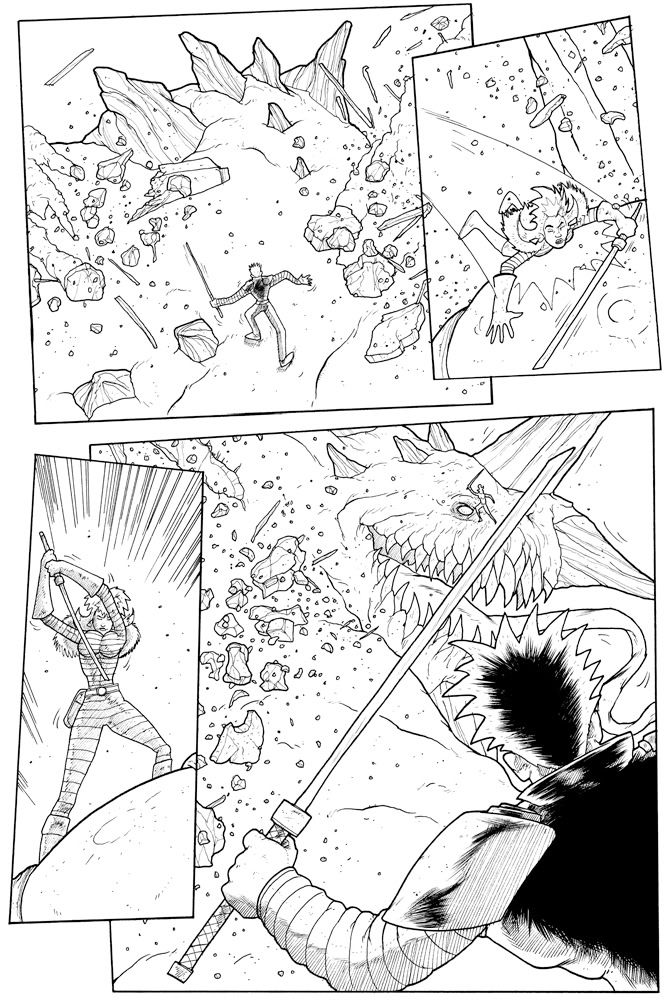 Just got word from Image that my book is for sure coming out next week! I wasn't sure if it was really going to be coming out on the 27th, but it is! Make sure to go out to your local comic book store and check out the 144 pages of goodness! I'll also be doing a book signing at my local comic book shop at the Comic Bug over in Manhattan Beach, California here a link to their site
http://thecomicbug.com/
My buddy Eric Canete will be there with me to hang out, plus he'll be signing his latest issues of Iron Man Enter:the Mandarin...you kids gotta check it out if you haven't! Here's a link to Eric's blog if you'll like to check out his work,
http://kahnehteh.blogspot.com/
Well, I have posted samples of my pages for Krash Bastards for all to check out! I'll catch you kids later!