Well, here are some pics from my time over at Comic-Con this year. I really enjoyed my time there at the Image booth pushing copies of Krash Bastards and Backspace. I ended up doing quite a few sketches for $20, which was really cool. I also enjoyed talking with people that stopped by my table to check out my stuff.
I do have to say that the floor was crowded all four and half days, it was insane! Mothers pushing strollers and folks on wheel chairs were stuck between walls of geekdom, which was pretty scary and sad at the same time. Something has to be done about that. We're there to enjoy ourselves not to hurt others. Let's see how it goes next year and how the folks that run the Comic Con handle the crowds.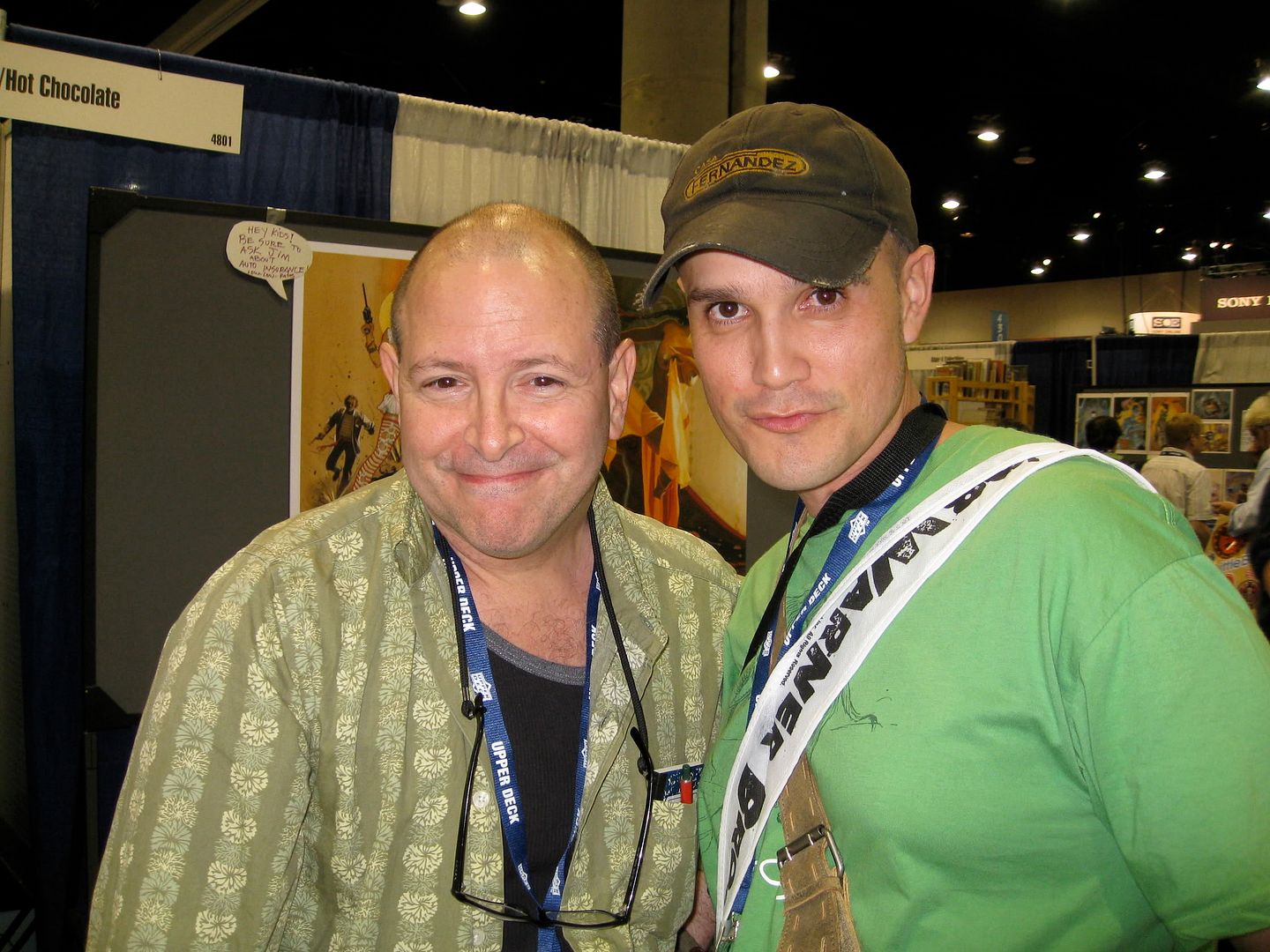 Mike Mignola and myself.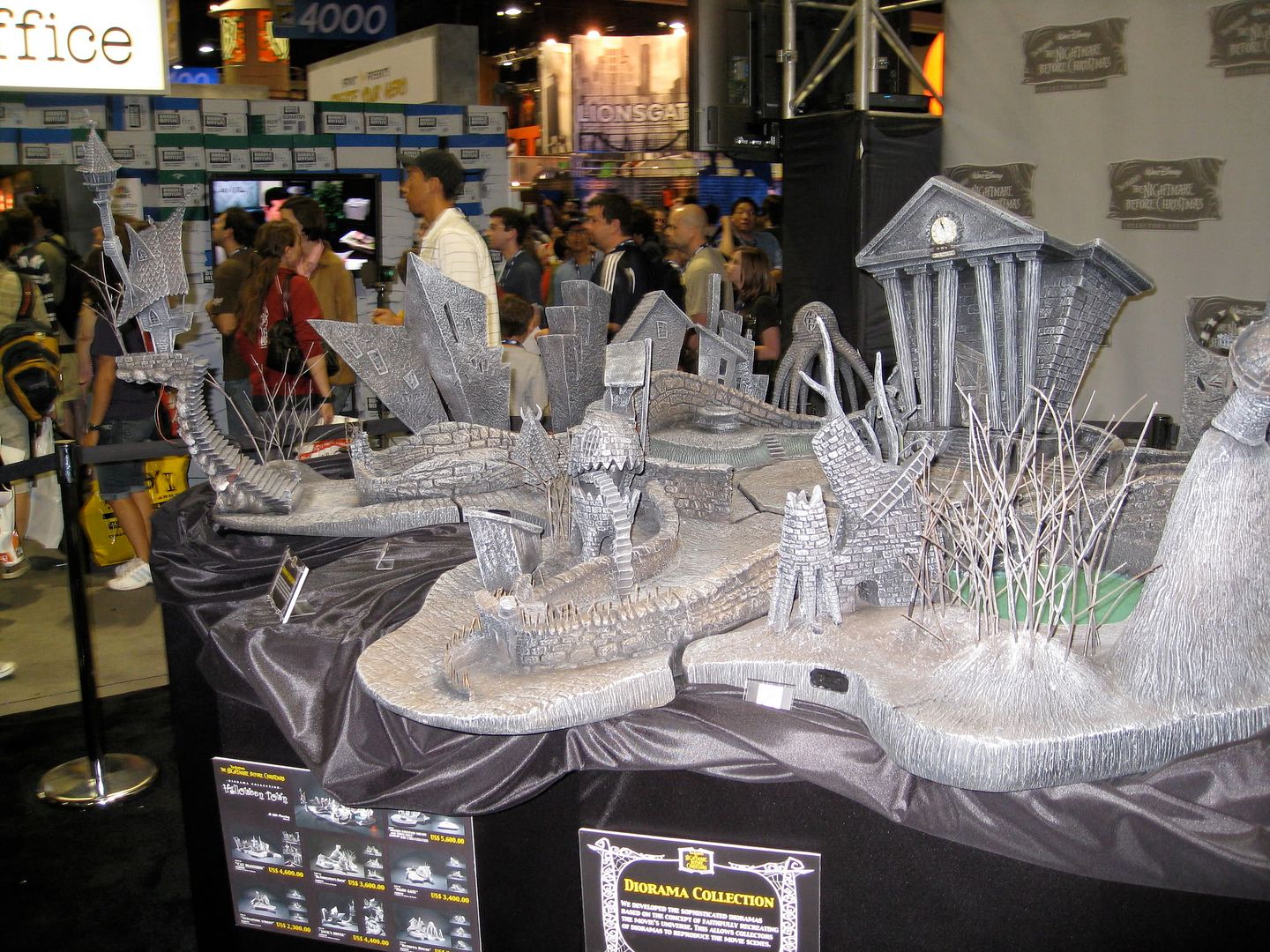 for $24,ooo all this can be yours.